UNLOCK THE GATE TO INNER POWER AND CONNECTION
Discover an inner natural remedy through a genuine connection towards yourself and nature. 
Release stress, old pain and stagnation to experience a greater sense of wellbeing.
Learn how to use ancient Techniques of internal martial arts and survival skills to access an expanded awareness and centeredness, the first step for internal change and healing.
A TRAINING EXPERIENCE, IMMERSED IN NATURE , OUTSIDE OF THE COMFORTS OF SOCIETY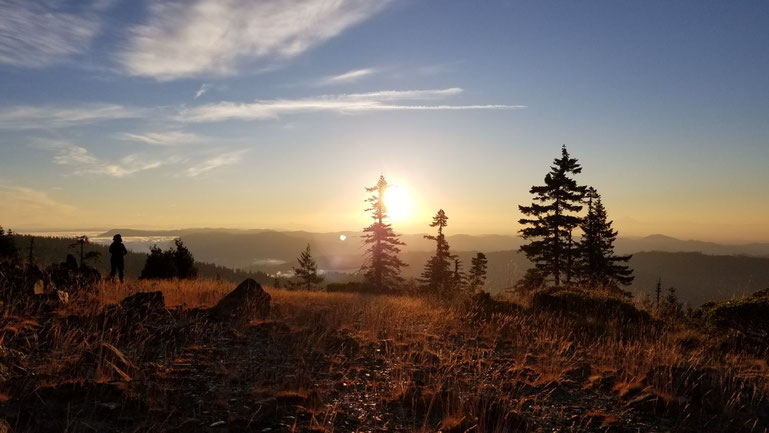 ---
JOIN US FOR A POWERFUL TRAINING CAMP
IN UKIAH, CALIFORNIA - USA
---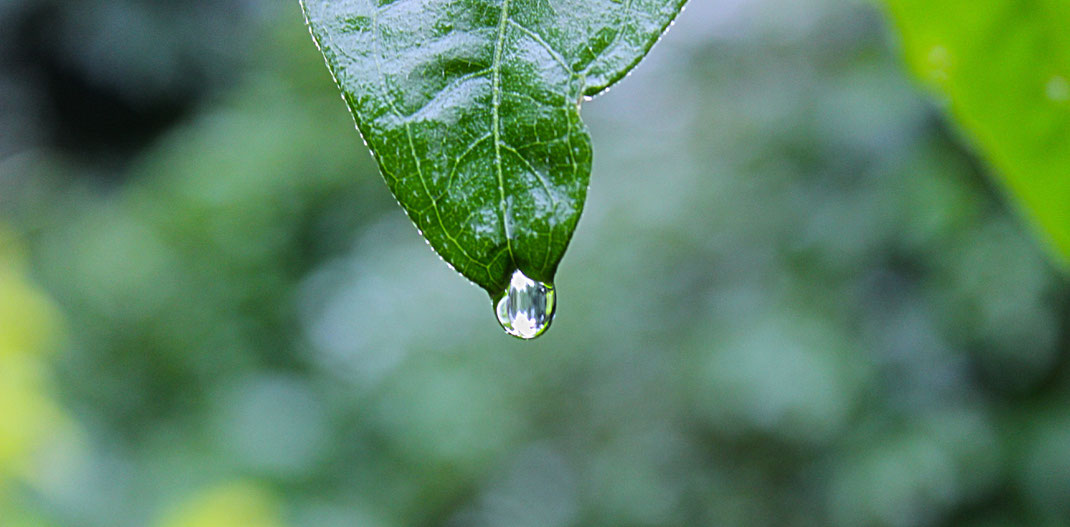 WHAT TO EXPECT FROM THIS CAMP :

 Applications of Qi Gong and 5 animals movement
Dive into a set of Qi Gong and 5 animals movement and get insight about the essence of those practices.  Experience to ground yourself  in stillness and practice to stick with it while actively moving  through the movements of the 5 animals.  While movements are serving as imitation of movements in life, our emotions and dynamic states, we practice finding the center point within those dynamics. Watch how emotions may fall into natural alignment. Take the insight away with you, that this center point is never truly lost, if you chose to connect with it.

Survival Skills
Establish inner groundedness through connecting to the earth. See how nature has the power to bring us closer to our own untroubled nature, once we are open to receive. Experience how the earth provides us with everything we need and learn how to make use of it. Learn how to build survival structures like a debris hut, making fire by friction - bow drill and hand drill - , how to find a spring, building a primitive water filter and how to gather wild edibles.
Spirituality with Roots
Experience a powerful groundedness within yourself, through being connected with nature and learn how to make use of that connection by using distinct techniques to sink your mind. Discover that the tools you need, for your own tender path towards self healing,  lie within yourself.

Strength and Resilience
Recconnect to your strength, that often lies hidden behind an overthinking mind in everyday life.
Through spending time outside in wild nature, the original instincts get sharpened and lead to more focus. Connect to your own power by being closer to the power of the earth, while spending time living immersed in the simplicity of camping in the wild.

Tools to integrate those skills into your daily life
You will walk away enriched and take away tools and insights that will allow you to bring the transformative experience of practice into your daily life.
---
Meet us in California USA 
 May 20 th - 25th 2019
for the whole seminar including meals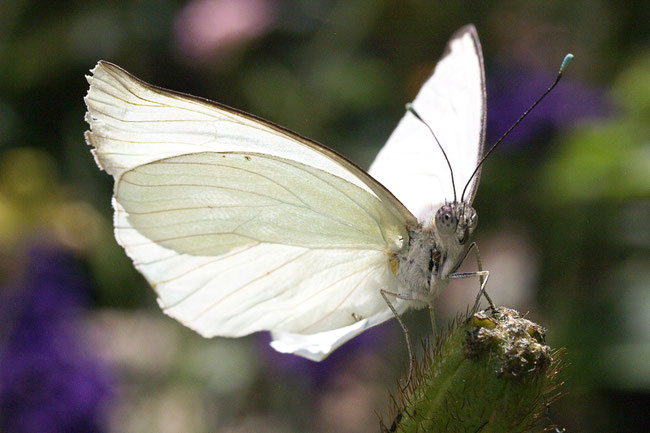 ---
IMMERSE YOURSELF IN A CAMPING EXPERIENCE, BEING IN NATURE, FINDING INNER CLARITY THROUGH INTERNAL MARTIAL ARTS AND SURVIVAL SKILLS
---
HOSTED BY 
LINDSEY WEI  &  CATHARINA COSTANZO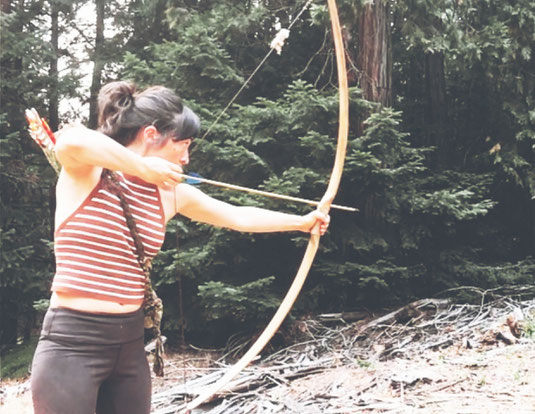 Lindsey Wei  began training Wu Shu (Chinese Martial Arts) in the year 2004-2006 at the Beijing Capitol Sports University. In 2006 she started training Wudang internal martial arts at the Wudang mountains, where she trained full time for the next 6 years. In 2007 she met her Master Li Song Feng, immersing herself in studying Daoist scripture, healing, martial arts and Daoist theory, living in the temple for prolonged times. Since the year 2008 she functions as a senior Instructor for the teachings of the Chun Yang Lineage.  
She founded her own school, Wudang White Horse, in 2014, and has been teaching weekly classes, seminars, intensives, and 2-3 month immersion courses ever since.  She also enjoys cross training in other styles such as Capoeira, Systema, JKD, Burmese Boxing and Parkour.  
Lindsey found her love for outdoor survival skills around the same time she began her martial training and believes the two paths complement each other well.  She started taking classes at Tom Brown's Tracker School in 2004, and has been continuing her education there every year since.  Through the art of primitive skills one can truly connect to the Earth in a unique way.   
Her passion for ancestral skills is a main part of her practice and teachings.  Many of her current programs run on the insight that living in a environment of down to earth simplicity serves inner growth and wellbeing.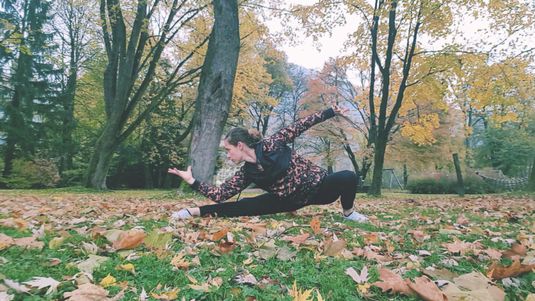 Catharina Costanzo  has spent over a decade on a quest, diving deeply into ancient teachings of mystery, spirit and martial arts. A deep wish to understand what the word God refers to and where it is experienced, lead her to India in the year 2004, to study Yoga, Meditation and Yogic science. From that time she wouldn´t return home for a very long time, finding her path fulfilled. During that time she found the teachings of Advaita - nonduality, which accompanies her as essence throughout all future teachings. Traveling to China over land, she started her studies of Chinese martial arts in the year 2005 at the Wu Wei Si Temple in Dali, China. In the same year, after travelling to the Wudang mountains, she fell in love with practicing Wudang internal martial arts. The teachings of internal alchemy, which is the essence of every movement and every form, closed the circle for her. Catharina felt as if it was a language made for her, subtle and powerful at the same time. From there on she devoted herself to full time training. After spending one year at the "Wudang Taoist Traditional Kung Fu Academy", under the leadership of Yuan Xiu Gang, she went on a search to deepen her practice.  She found her way to a Temple on White Horse Mountain, Wudang, where she encountered Master Li Song Feng, training, cultivating and diving into daoist theory. In the year 2013 Catharina met her teacher Ismet Himmet, the founder of WDP - Wudang Principles, who, with his unique style of practice, his special way of guiding his students, inspired her greatly. She spent 3 years living in Hainan China, in her teachers school, practicing fulltime. It is here that she learned that true beauty goes beyond robes and form and the meaning of true skill  coming from within.  On her continuous journey she still discovers, again and again, that spirit stays untouched, always itself, no matter the circumstances or expressions of change in the outside world. Her experiencing, deepening and learning continues.
---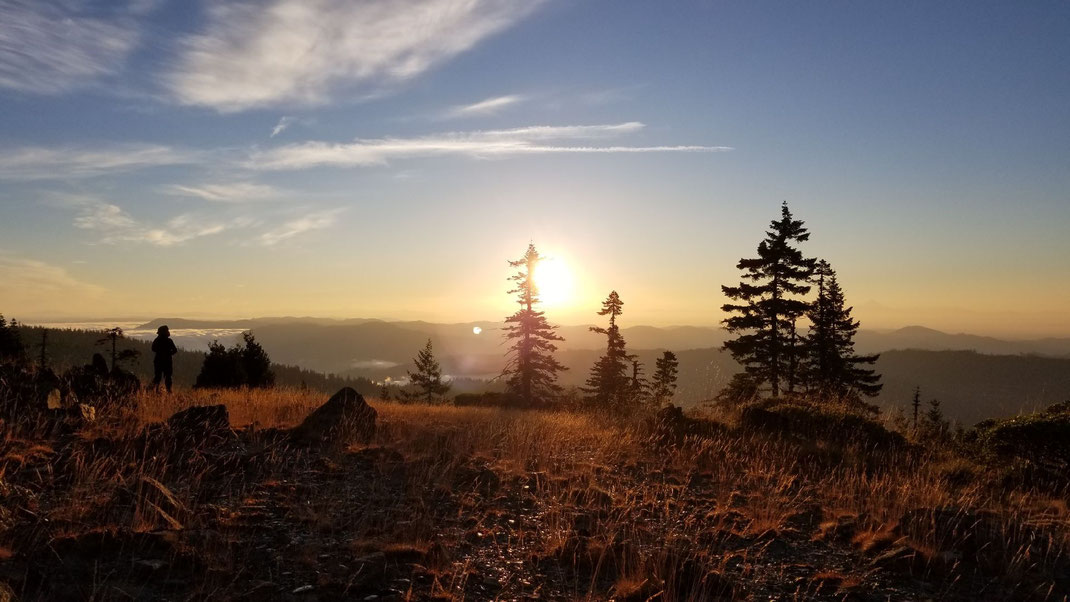 We all have the need for peace, clarity and healing, but often in every day life we don´t find what we need. We can´t find the entrance and the result is a clouded and burdened perception of ourselves and life. We have gotten used to it and think it is normal. This way we accept low vitality as all we get and we learn to live with less.
What if it doesn´t have to be that way ? Sometimes it is just a pointing to the door, or certain tools we need, to open that door within ourselves, to see that, which has never been lost. With select teachings of internal martial arts and survival skills, we can not only satisfy our need to connect to the earth, but also touch upon the earth, nourishment within ourselves. We can find the door and enter it, to restore some of the vitality, clarity and groundedness within ourselves. All is possible through the power of our own practice and experience. For all those who wish to find something in their practice that provides value, something beyond movement and form, this Seminar can be a good way to deepen your connection to all internal aspects. It can be applied to any practice and it may find its own natural application in your life.
We will spend those days renewing our connection to ourselves, by living in tents on a 40 acre farm in the mountains outside of Ukiah, CA. The facilities there run on solar power.  The land features high vistas of oak grasslands and canyons, manzanita meadows, creek access, lush vegetable and herb gardens, and an archery range. Through the process of stepping outside of the comforts of society, and returning to the rhythm of Nature, we support our own return to an untroubled inner nature.
---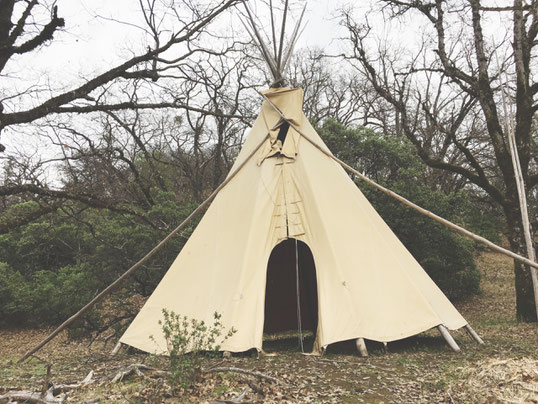 PRACTICAL THINGS AND LOGISTICS
CAMPING :
Students will camp in whatever personal gear they bring, such as: tent, wall tent, bell tent, tipi, van, etc.
Outdoor hot showers.
Outdoor composting toilet.
Limited Wifi available.
Outdoor Kitchen equipped with gas stoves, counter space, sink, some cookware and utensils.
Breakfast, Lunch, and Dinner will be provided. 
No Pets allowed.
All students will be responsible to contribute to work duties of maintaining cleanliness in facilities used such as outdoor kitchen, solar showers, composting toilets, etc.
Most of our training and class time will occur in the beauty of nature and outdoor training platforms, however we also have an indoor space for rainy weather conditions or specific lecture style classes.
Please contact us with any concerns or questions on Accommodation and Living.
LIST OF THINGS TO BRING :
 Shelter- e.g. camping tent, wall tent, bell tent, tipi, van, you choose!
  Warmth- e.g. sleeping bag, sleeping pad, blankets, pillow, sweaters, jackets, mud boots, plus layers, t-shirts and clothing for warm sunny days as well.
   Gear- running shoes or training shoes, training clothes, meditation cushion, journal, knife for carving     and primitive skills.
Find more information about Travel and Logistics here